PROF DR DAVID'S SOCIAL FRIENDSHIP GROUP
Diversified Events

EVENTS FOR THIS WEEKEND FOR YOU TO BOOK AND ATTEND
ALL THE NEW PEOPLE ESPECIALLY WELCOME TO ATTEND IF IT IS YOUR FIRST TIME - AND BRING A FRIEND IF YOU LIKE!
NEW IDEA: I AM ASKING PEOPLE TO PICK A SUBURB AND I WILL FIND A RESTAURANT IN THAT SUBURB. YOU CAN NOMINATE A CUISINE ALSO IF YOU LIKE.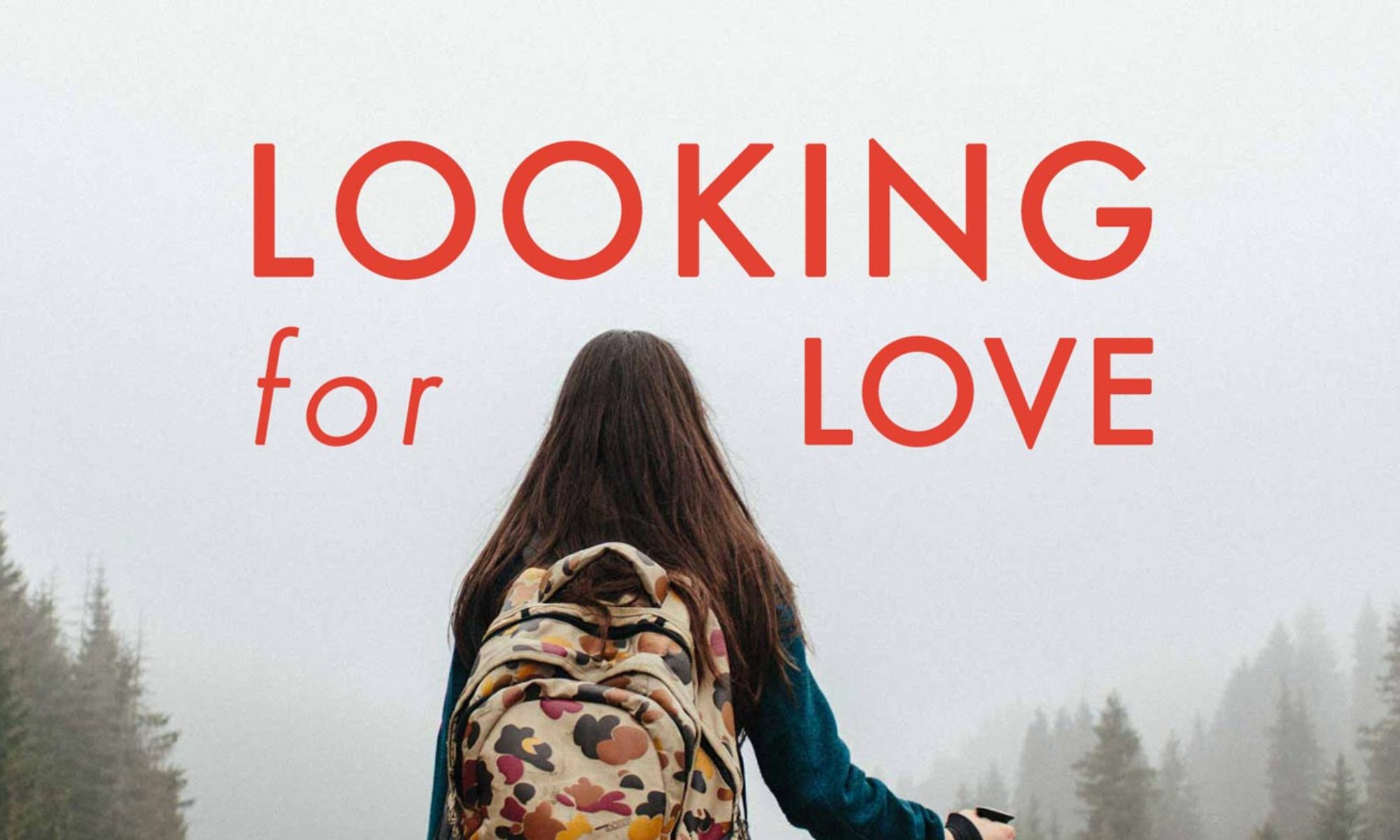 Starting Monday Jan 3rd: Singles Looking for Love Free Lunches and Free Dinners at Concord, each day and night, Monday to Saturday, 12 pm and 6 pm, BYOG.
Please book by 11.30 am or 5.30 pm to get the address on 0419 605 365. You are welcome to bring a friend who is also looking for love.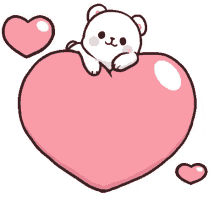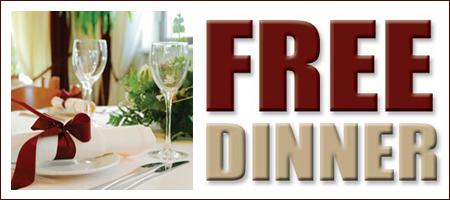 Come and meet and eat and go off together. All free.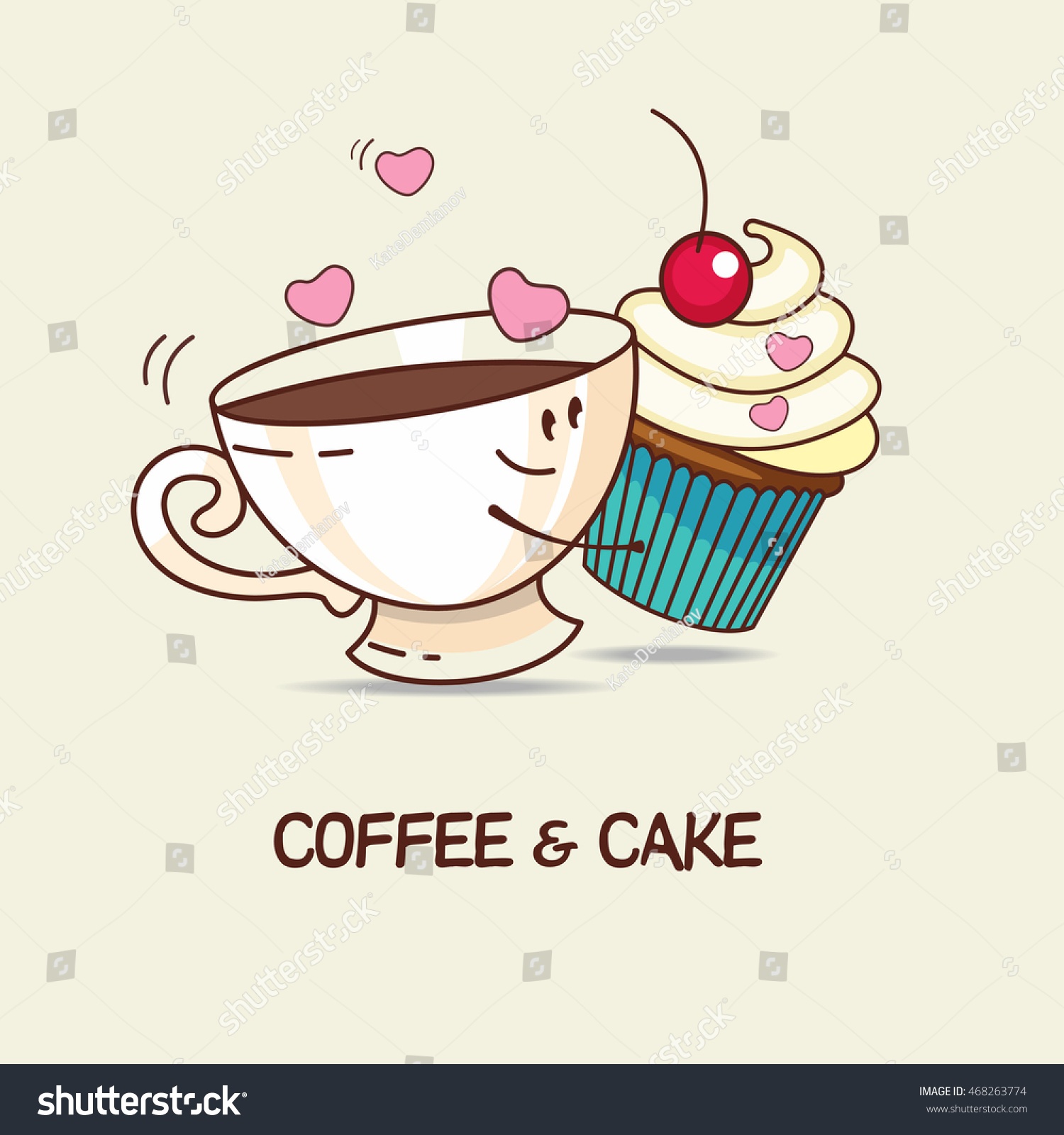 Please come and support the cafes in these difficult times.
Saturday January 22nd – Outdoor Event. Social Friendship Coffee and Cake, 11am.
Burwood Park – Burwood Rd, Burwood, NSW, 2134. Number expected 5 - 6.
Outdoor seating and social distancing. Buy a coffee and any munchies at Starbucks, opposite in Westfields, and bring it across to the park.
Please text Your Intention to Attend to Dr David on 0419 605 365
Saturday January 22nd 2022
Pappardelli Italian in beautiful Haberfield
217 Ramsay Rd, Haberfield.
Arrival 6.30 for 7 pm. Just pay for what you order.
You are welcome to bring a friend who is new to our dinners or come on your own.
Last Saturday at Crows Nest we had 10 so expecting 10 again tonight but probably not the same ones. However anticipating even numbers.
Please help me out to find new places to go. Please suggest a favourite suburb and I will find a restaurant in that suburb. You can also nominate a cuisine if you like but not necessary.
Please text or ring me with your booking/s on 0419 605 365.
Wednesday January 26th, Australia Day Open Air Podium Picnic in Johnson Park, Dulwich Hill, park in Constitution Rd.
BYO lunch and snacks and drinks.
Arrival time to this picturesque discovery is from 10 am to get the best seats.
Near Arlington light rail station and next to the outdoor gym.
Room for only 12 today. New people along for the first or second time and those who do not come often especially welcome.
No charge for the day.
Please text or ring me with your booking/s on 0419 605 365.
Saturday January 29th 2022 ytb
Silvas Portuguese Restaurant
1/82-86 New Canterbury Rd, Petersham NSW 2049
Saturday February 5th 2022 ytb
Malabar Indian Restaurant
334 Pacific Hwy Crows Nest NSW 2065
Saturday February 2022
Dragon on the Green Chinese Restaurant
Twin Road, North Ryde Golf Club.
Arrival 6.30 for 7 pm. Just pay for what you order.
You are welcome to bring a friend who is new to our dinners or come on your own.
Last Saturday at Crows Nest we had 10 so expecting 10 again tonight but probably not the same ones. However anticipating even numbers.
Please text or ring me with your booking/s on 0419 605 365.
*** More people are welcome to organize dinner etc events for Friday nights which I will put up. ***
*** Robin is seeking an Ironing person in the St George area to iron at home and be paid for working from home. Please ring Robin of 0407 944 116 for further details and to apply.
*** Those who would like to join my interesting topical / funny email community please simply email me here and join.
https://rumble.com/vrrpq3-karen-kingston-bombshell-revelations-never-ending-vaccines-tracking-devices.html
https://www.facebook.com/messenger_media/?thread_id=100000474354292&attachment_id=674442307329799&message_id=mid.%24cAAAAAGXGH3KEjVvy0V-XBai6O-D1
https://www.facebook.com/goey.olita/videos/298005652297684/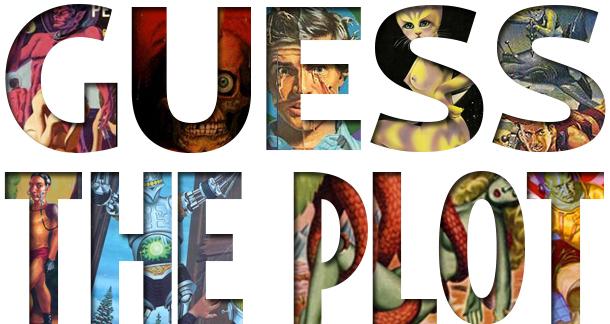 A Current Affair – 30.10.2020: Guess The Plot !!!
For all those who remember my surprize guest appearance on a Current Affair on October 30th 2020 at Huong Lua Vietnamese Restaurant in Chatswood and have been scratching their heads trying to work out:
what it was all about? and
when and what actually was the fraud, if any, and who were the intended victims? and
why there have been no juicy updates in all this time and
whatever became of it? and
why did it happen at all? and
who was behind it all?,
where did the money come from to pay for it and all the scuttlebutt,
I have put up a new submissional affidavit styled webpage which goes into extensive background details and tells you a great 58 year old secret secret in my past, which you did not know, for you to pore over over Christmas and the New Year if you like mystery thrillers.
The website is at aussiebailout.org
Happy reading and feel free to ask me any questions.


PROF DR DAVID'S FRIENDSHIP GROUP
Diversified Events

EVENTS FOR THIS WEEKEND FOR YOU TO BOOK AND ATTEND

ALL THE NEW PEOPLE ESPECIALLY WELCOME TO ATTEND IF IT IS YOUR FIRST TIME - AND BRING A FRIEND IF YOU LIKE!
COMING EVENTS
*** A new sub organizer is wanted to organize requested picnics at North

Sydney markets and Kirribilli markets. I will supply the people.


*** Please advise me of the events you wish to promote to the members.
A Nice Letter:
Dear David
_ Thank you very much you do the great job ( things) for us.
I wish i can find my Mr right, and that so, we will never be able to forget what you did for our lives. I owe you a thank you.
About the day i met J, J told me he just sepatated because the children are still too small, he dont want to divorce.
I dont want to interfere with him and his wife. I also dont want i am the cause for him to divorce. To me, he still have a wife and is not single now.
I just report to you what happened.
One day i will joint to the party you organized for us again If i know where and when you will do for us
Once again. Thank you very much
I really apprecious what you do for us. As you said. My late husband passed, i dont know where to go.
My best regards.
E.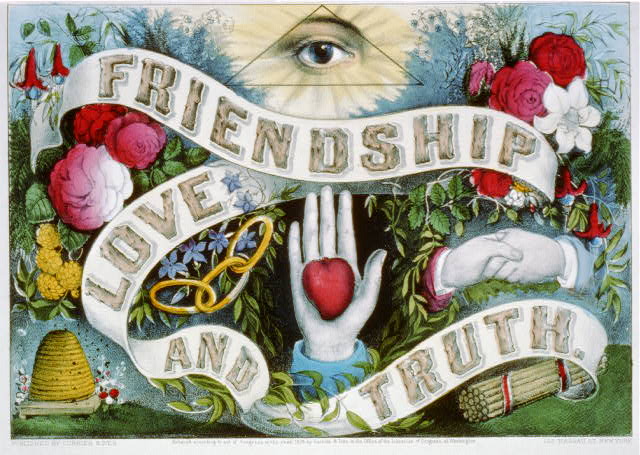 =====================================================================
To go on our email list for future notifications please send me your preferred email address, contact number, first and last name and suburb and who you heard about us from to Prof St Dr David at matchdc@tpg.com.au or join our whatsapp group – contact details below.
The newly renamed Dr David's Friendship Group is an opportunity for others who've always wanted to run events but did not have a list to run a diversity of events, but now can with access to all my members. Eva originally started this group many years ago as the ultimate way to find a man and she succeeded. It could be a good reason for you to start a group and see who you meet.
If you would like to start running events of virtually any sort of interest, and would like to promote them to my list, you are welcome to start submitting events to me by email and text and I will post them up on the website and put them in the emails that go out each week.
I am happy to take the bookings if you like so we will know the numbers but you organize your events, charge what you like, if anything, collect how you like and keep any profit. I have room for 12 new different organizers doing whatever social events they would like to run. I am happy to meet up with you over coffee to teach you how to organize events if you would like to be taught.
All new attendees who attend your events are to be added to my main list so they hear about all the other events, as by all organizers funneling the contact details of all the new people back to my main list as a team effort all the different organizers and their groups will benefit greatly. You design the wording and layout for your ad for each of your events and submit it to me no later than about one week before the event, Tuesday at the latest, and I put it up and put it in the emails.
You might like to organize events on your own or with a friend or two. Organizers don't have to pay me anything providing you are sending through the contact details of your new people each week or month for me to add to the list. Events can be run for singles, or even for couples, if you would like to do that. You could organize dinners, lunches, dances, speed dating, picnics, houseparties, walks, midweeks, trips away, courses, a weight loss group, speakers etc etc.
It would be nice to have as many as 5 or 6 events up each week, on any day, day or night of whatever sort and you can develop a following of people who particularly like your events or your area that you specialize in. Organizers can organize events with other organizers. I will teach you ways as to how to be successful in running your events and getting new people. With the new initiative I do not intend to be running my own events in the future if this system becomes successful, which I believe it will as where else can one get an opportunity and free training as to how to run social groups for singles?
Everyone is welcome, under this new system where we have no membership or joining fee, to introduce as many new people as you can because it will help everyone. The more the merrier.
Contact me, Doctor David, on 0419 605 365 or matchdc@tpg.com.au to start your group and free trainings over coffee on how to run a group and how to get new many members.
Our Fun Interactive Whatsapp App to Keep in Touch and Make New Friends



https://chat.whatsapp.com/CNIAmC4WpyeA2wU9mbXWdi


*** Announcing, as a service to singles, Dr David's Lockdown Whatsapp

Superbubble Group for all to communicate, keep in touch and pass the time.


*** If you would like to join our new singles superbubble to be able to

communicate and keep in touch please go to https://chat.whatsapp.com

/CNIAmC4WpyeA2wU9mbXWdi and join so you can start chatting.


*** If you do not have whatsapp already installed you will need to download it

install it. You'll find it very useful.


*** Other singles whom you know who are not on my list are also

welcome to join.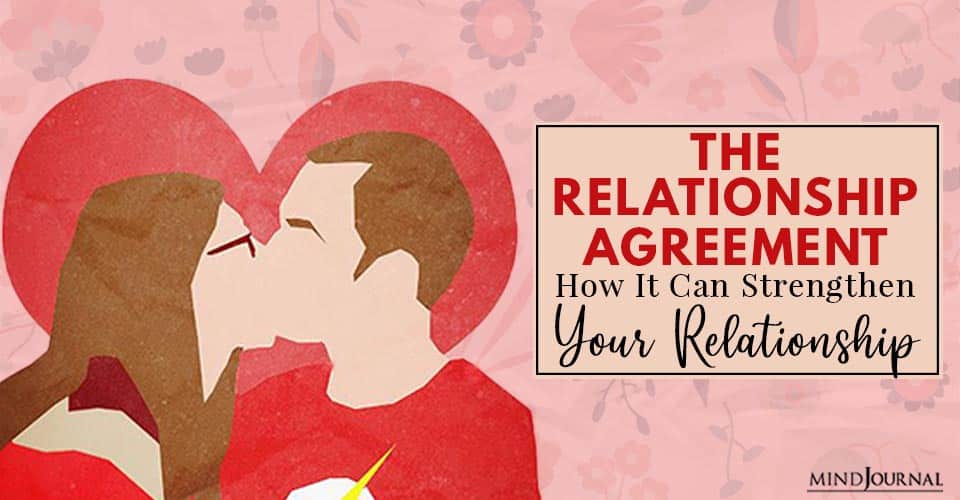 THE PERFECT CHRISTMAS PRESENT FOR SERIOUS COUPLES
This Christmas do you and your partner want to give each other the ultimate Christmas present to each other to give your relationship, whether serious or just starting out, more direction, structure, purpose, meaning, certainty and happiness where everything is ventilated and agreed upon for a renewable set period of time.
Please take a look at the attached copy of a Couple's Relationship Agreement, attached, and at RelAgA3.docx and download and print as a double sided A4, two copies each and discuss whether you would like to honour each other with such an agreement for a set period of time, initially, say a few months or a year or two. Even if you are married every marriage needs a relationship agreement to act as a spine or backbone to your marriage and provide the above qualities.
A common law Couple's Relationship Agreement is a safer alternative to outdated marriage and it comes from the common law rather than statue, and tradition that hasn't changed for centuries. A common law Relationship agreement covers all aspects of your relationship and importantly everything is considered and revisited at renewal times and, comfortingly, assets should not be at risk.
If you would like to experience its benefits please contact me, Dr David, Pioneer Doctor of Spiritual Law Therapy, to meet up and discuss and perhaps institute. Have a think what might be each party's terms on the back and how long will be the duration of the agreement before you renew.
Ring or text me, Dr David, Doctor of Spiritual Law Therapy et al on 0419 605 365 for a no obligation meet up.